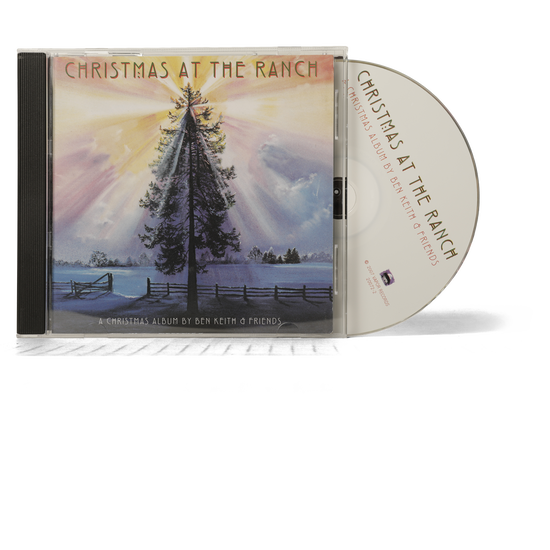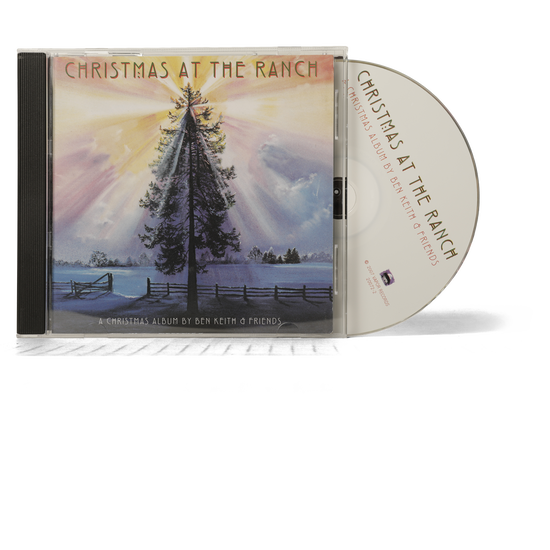 Availability:
This item is currently not available
From legendary pedal steel guitarist and producer Ben Keith comes this album, originally released in 1994 under the title "Seven Gates: A Christmas Album By Ben Keith & Friends". This re-mastered re-issue features beautiful renditions of Christmas classics with performances by J.J. Cale, Johnny Cash, Nicolette Larson, and Neil and Pegi Young, among others. It also contains a new version of "Les Trois Cloches" and added vocals.
This item does NOT come with a hi res digital download.
1 Ave Maria
2 We Will Rock You [Rocking]
3 Silver Bells
4 It Came Upon A Midnight Clear
5 Little Drummer Boy
6 Christmas Time's A Comin'
7 Les Trois Cloches (with Neil & Pegi Young) - By Ben Keith
8 O Sanctissima
9 Away In A Manger
10 Blue Christmas
11 Greensleeves